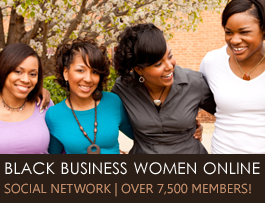 Social Networking Tips From LaShanda Henry
LaShanda Henry is  pioneering the world of online business. She has tons of great information for bloggers. You can find her at www.sistasense.com
She is also the founder of Black Business Women Online http://mybbwo.com/
Check out her site. She has many different videos filled with helpful tips for making your website or blog a success. She also teaches you how to market your site. If you are ever in need of helpful information, she is a great source of knowledge.
You can visit her youtube page as well at http://www.youtube.com/user/lhenry
LaShanda's Websites
www.blackmomsclub.com
www.sistasense.com
www.mybbwo.com

Share and Enjoy