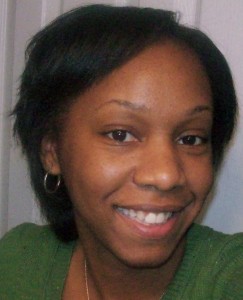 About My Thirsty Soul (MTS)
My Thirsty Soul embraces the journey of the real life Christians through blogs, testimonies, and dialogues.  This site was designed to allow Christians to share freely their experiences and what they are going through to empower other Christians to embrace true deliverance, strength, and dependence upon the saving grace and mercy of God. Our prayer is that MyThirstySoul.com will be a well that the thirsty can continually draw encouragement and support from the testimonies and victories of others by the grace of God.
"…but whoever drinks the water I give him will never thirst. Indeed, the water I give him will become in him a spring of water welling up to eternal life." John 4:14 NIV
About the Facilitator:
Evonna L. Bruner is the founder of the website My Thirsty Soul (MyThirstySoul.com). She is currently transitioning from full-time educator to entrepreneur. The website was inspired by her experience of seeking genuine and transparent Christians who were willing to share their victories with others. Now, she shares her journey, along with other Christians, of living a Christ-filled life through My Thirsty Soul with her husband Lazarus. She will soon enter into phase two of entrepreneurship by launching the My Thirsty Soul brand of apparel that compliments the lifestyle, creativity, and passion of the next generation of Christ followers.
Sincerely,
Evonna Bruner
My Thirsty Soul
www.MyThirstySoul.com
Real Life. Real Hope. Real Love.
Black Blog of the Week at The Black Blogger Network to get your blog featured, email us at BlackBloggerNet@gmail.com

Share and Enjoy