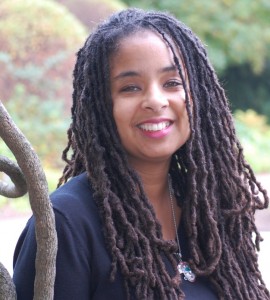 Blog Summary:
Written by a freelance writing mom, 'A Productive Pen' is a blog that takes a candid look at developing an online business from scratch. You'll find writing and marketing tips along with a sprinkling of some of the life lessons learned from growing a business while growing as a person.
http://www.productivepen.com
Bio:
Evelyn Beatrice Bourne is a freelance writer, blogger, poet and published essayist. She is from Cambridge, Massachusetts, and she holds a Bachelor's degree in English Literature. She now resides in Washington, D.C. where she is raising three daughters, loves Yoga, knitting and vegetarian cooking.


Share and Enjoy