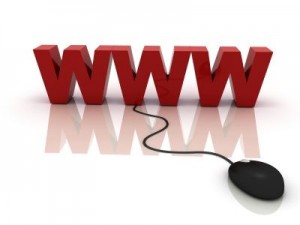 Why Custom Domains Are Important… – Social Media Tips
Autonomy is the greatest asset when it comes to ownership over your blog. One of the best signifiers of autonomy and professionalism is a custom domain name. They are easy and cheap to receive and the benefits are never ending. A custom domain name can help you build a brand around your blog. Plus, which is easier to remember, www.exampledomain.wordpress.com, www.exampledomain.blogspot.com , or www.exampledomain.com?
It's easier for readers to remember and it provides you with your own personal web location. Even if you choose to move your blog to another space, your custom domain is yours to keep. So, you won't lose readers because your custom domain will remain the same. Your Google ranking can remain the same as well. There are many different places that you can get a custom domain. Godaddy.com offers great discounts to repeat customers. You can also try register.com, networksolutions.com, and much more.
For More Blogging Tips visit BlackBloggersConnect.com
To Submit Your Own Tips, Email Us at info@BlackBloggersConnect.com. 


Share and Enjoy