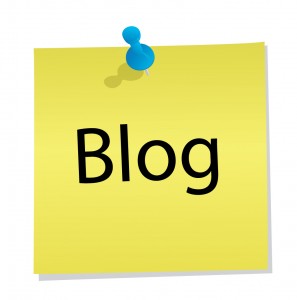 Be creative. Don't write about the same stories that everyone is writing about unless it's absolutely necessary. It's better to stand out from the crowd and develop your own distinct voice. Look at other blogs in your niche. What are they talking about? Ironically, you find that many of them are covering the same topics or the same news stories. Talk about what they are not talking about. Make readers come to your blog simply because you have what no one else has.
Draw a crowd with your creativity and individuality. It's always the one of a kind site that gets the most publicity. There maybe others that come along trying to copy you but no one can out do the originator. So think outside of the box. Travel the road less traveled. Be a creative force in the blogging world.
This blogging tip was brought to you by The Black Blogger Network's "The Blogging for Success Series" by Jessica Ann Mitchell
Have some tips of your own? Email us at info@BlackBloggersConnect.com.


Share and Enjoy