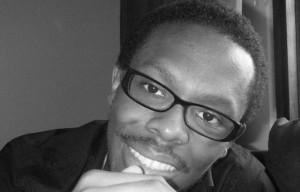 Blog Description:
Zuzeeko's blog
– On The Road To Success –
is designed to tackle issues of human rights and fundamental freedoms, the rule of law, politics, social trends and other global issues that would get you thinking and learning.
The blog even adds another dimension as it inspires ordinary people to challenge the status quo – combat man's inhumanity to man and seek progress through social justice.
Bio:
Born and raised in a middle class family with strong Christian values in Cameroon, Central Africa, Zuzeeko learned quickly that all natural persons are born free and equal. He graduated from University of Buea with a Bachelor of Laws (LL.B.) degree, and received a Master of Laws (LL.M.) degree in International Human Rights Law and International Labour Rights from Lund University, Sweden. Zuzeeko's passion is in promoting human rights and the rule of law. He is married, and a proud father of one!

Share and Enjoy