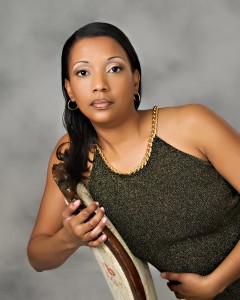 Dr. Shanessa Fenner is a Principal of an elementary school, writer, songwriter and TV host.  Her blog is entitled "Shanessa's Hot Topics."  The blog's focus ranges from education, entertainment, politics and the latest news.  Shanessa loves to discuss various topics that peaks reader's thoughts and interests.
http://blogs.fayobserver.com/shanessashottopics
Blog Tip
Always select a topic that will stir up people's energies and emotions.  Make sure your post is heartfelt and you are being true and genuine about your thoughts and feelings towards the topic.  Build your fan base by communicating with the people who post on your blog.  Have tough skin because some people are not so nice.

Share and Enjoy