Top 10 Tips for Successful Blogs and Websites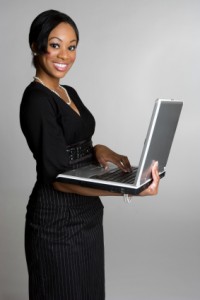 "Blogging for Success Series"  Part Iby Jessica Ann Mitchell.
Each page has valuable information to help your blog become a success!
1. Increase Web Traffic by Engaging Audience
2. How to Advertise Your Blog Offline
3. Partner With Other Bloggers For Success
4. Get More Blog Subscribers With Contests
5. Planning Ahead To Make Your Blog Successful
6. Adding Videos To Spice Up Your Blog
7. How To Be A Creative Blogger
8. Patience The Key To Successful Blogging 
9. Why Custom Domains Are Important… – Social Media Tips
10. Find the Right Blogging Platform For You!
Have some tips of your own? Email us at info@BlackBloggersConnect.com.

Share and Enjoy